Tatyanna Teeuwisse, Licensed Acupuncturist in Los Gatos practicing Classical Chinese Medicine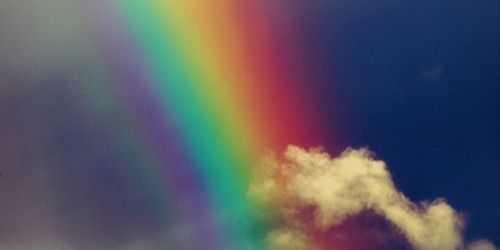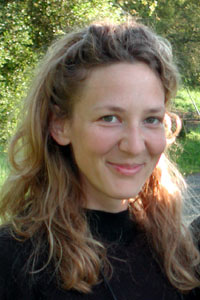 Tatyanna is a licensed acupuncturist in the State of California. She holds a BA in Feminist Studies and a Masters in Traditional Chinese Medicine. She attended a PhD program in Classical Chinese Medicine, and continues intensive postdoctoral studies of CCM on a regular basis with her primary teacher  Jeffrey Yuen, 88th generation lineage holder with unparalleled knowledge of the roots and applications of this profound healing system. Tatyanna studies qi gong, tai chi, and meditation with sifu Yung Xiang Tseng. Tatyanna's practice is also informed by in-depth training and 24 years' experience in herbal medicine, nutrition, cleansing, massage, and yoga. Clinically, she has worked with a large population of people suffering from emotional and sleep-related disturbances, immune, autoimmune and degenerative conditions, musculoskeletal problems, digestive and endocrine imbalances, and reproductive issues from menses through menopause. She is a long time member of the South Bay Birth Community and works extensively with women to support conception, maintain a healthy pregnancy, and prepare and recover from an optimal childbirth. Tatyanna enjoys helping patients relieve symptoms and regain peacefulness, vitality, and purpose –both through treatment and lifestyle counseling. She believes whole­heartedly that everyone can learn to access and direct the body's innate wisdom and ability to heal, and works with utmost dedication to that end.
Classical Chinese Medicine
Classical Chinese Medicine (CCM)is a comprehensive medical system based on the writings of various sage-physicians over the last 3,000 years. It provides profound understandings and treatments of the whole person. Just as energy is understood as both a particle and a wave, the body can be seen as dense, solid matter as well as an electromagnetic field, with the tangible and intangible constantly informing one another—both in pathogenesis and in the healing of imbalances. Chinese Medicine employs this knowledge through the vibrational component of bodywork and the more material elements of herbs and nutrition.